Preventive Maintenance
Our Preventive Maintenance Agreement is a comprehensive package designed to keep your system running in a smooth trouble-free manner we offer a combination of both preventive maintenance & on-call support that can help you maintain reliability and efficiency at surprisingly low cost. Our clients have the option to have Preventive Maintenance Agreement coverage from Quarterly, Semi-Annually and Annually Agreements that covers system check and diagnosis, cleaning of internal and external system, and customer service reports.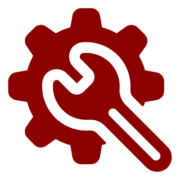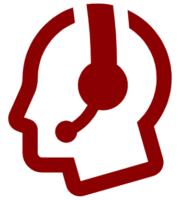 Augmentation Support
AVASIA leverages every customer relationship to the fullest. A support program coul be created between AVASIA and our clients for their technical support expansion and helpdesk intensification. Staff augmentation can help you achieve a number of business goals including faster speed-to-market, industry and technical experience accelerates the quality and speed of development, and avoiding the cost time required for internal training and skill development.
After-Sales Support
AVASIA takes pride in the high level quality for after sales support. Our after-sales-team offers you broad and reliable service that guarantees quick and smooth procedure. We extensively guide our clients every step of the way once a product is purchased by providing not just parts and installation but excellent advises and knowledge on all the products we offer. With more than 10 years of experience in the industry, we see to it that our hotlines are always open to our clients for any issues encountered after purchasing our products.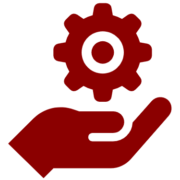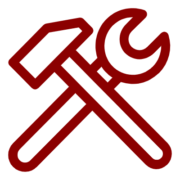 Repairs and Upgrades
We also specializes in diagnosing and repairing computer hardwares. It includes all sorts of PC repairs and other related peripherals to correct computer issues including electronic problems, laptop diagnosis and repair and so on. Upgrades are essential to nay IT system or computer hardware to keep up with the pace of technology development. We provide a wide array of upgrades from softwares, computer hardwares, up to system upgrades depending on the solution our client requires.
Structured Cabling System
Our Structured Cabling System service cater to the requirements of any kind of IT infrastructure that needs various connectivity products with integration of voice (telephone system), data (computer network system) & video. We make use of latest technology and experienced technicians to deliver the best services to our clients.</p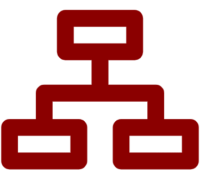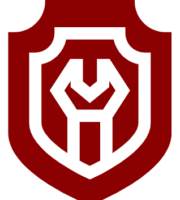 Technical Support Outsourcing
Our technical support outsourcing service supplies you with competent and reliable IT Personnel that will take care of your technical problems for smooth business operation. With years of experience of over a decade, we have helped our clients deliver exceptional results and we are continually expanding our IT support capabilities so we could be of better service to our portfolio of clients. Technical support outsource helps the management team to boost their MIS depot technical support presence without hiring new employees. Potential savings can also be realized with less overhead cost as it can be financially draining to offer 24/7 support in-house.
Training
Our leasing program allow you to use computer equipment immediately without spending much of you budget, you only pay your monthly usage or depending on your needs. And with this program, the use of the equipment pays for itself as you use it. Profits are generated by the use rather than the ownership of equipment pays for itself as you use it. Profits are generated by the use rather than the ownership of equipment, thus saving you from technology obsolescence, technical support, maintenance and repairs. Currently, we offer Laptops, Desktops, Workstations, and Projectors for lease. They are available with customized, flexible and easy-to-use lease options for individuals and businesses. Please coordinate with our Sales team regarding your leasing concerns.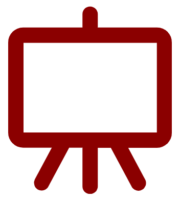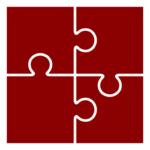 Parts
We also sell different parts of Computer equipments from top brands like HP, IBM, Lenovo, Epson and peripherals like monitors, printer parts, projector and more. We also provide hard to find parts that is already phased-out in the market especially on Servers.