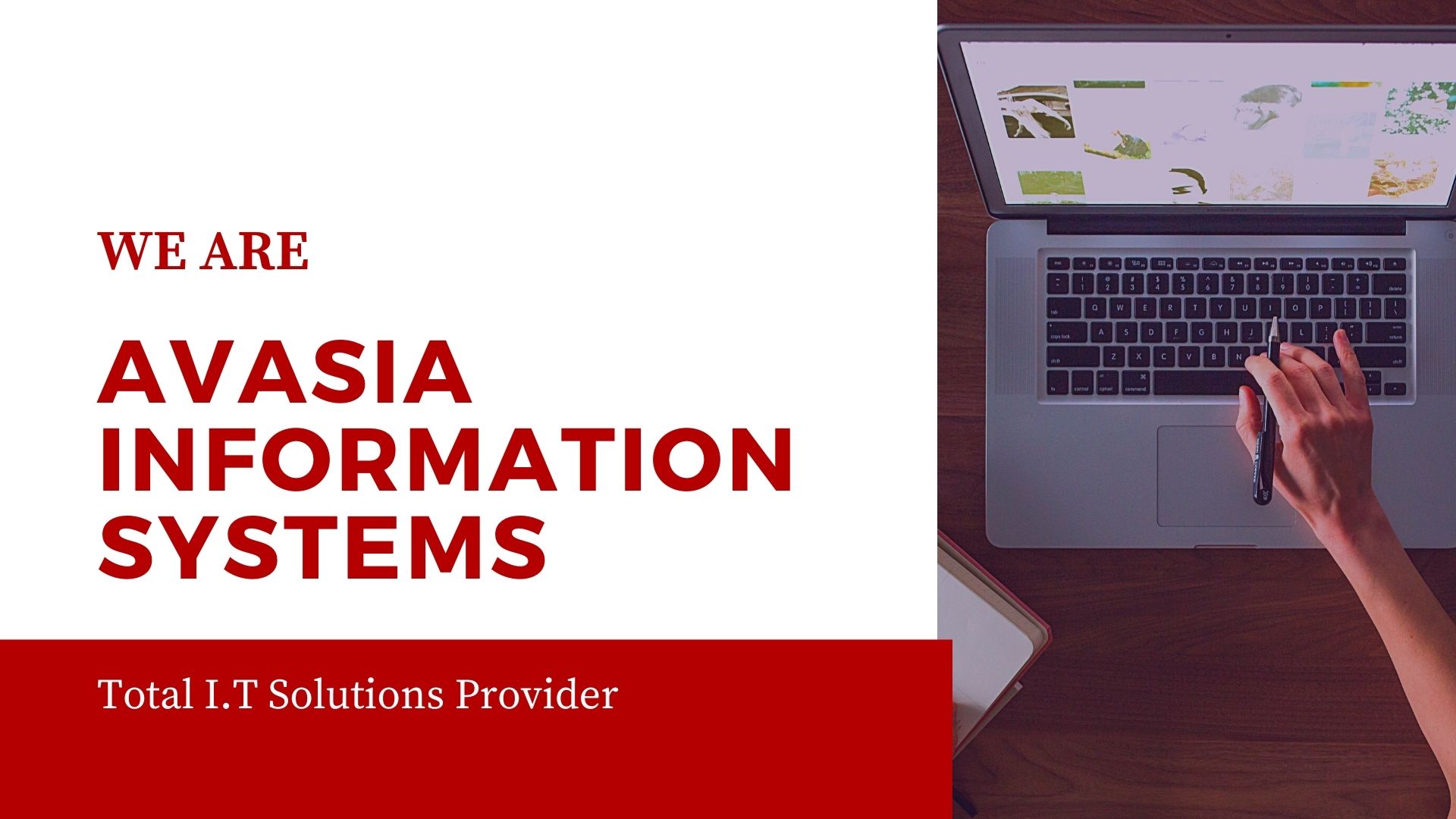 We are an I.T. company devoted to developing human potential, and through this effort, we strive to serve our customers with excellence and values. We adhere to our core values to uphold the interests of our company, especially the interests of all our customers.
We are partnered with leading I.T. brands in the country, not to mention their capacity to deliver and support our customer needs in terms of quality products and technical services. It is our commitment to provide you with the best and most up-to-date I.T. solutions available from computer sales, maintenance, and technical support.
MISSION

Valued by customers.
Profitable to business stakeholders.
Treasured by employees.
Respected by competitors.
Appreciated by community.
VISION
Avasia envisioned to be one of the premier I.T. solutions provider in the country, delivering high quality products, timely service response and result oriented people.
CORE VALUES

Competence, Collaboration, Compassion, Care for one another